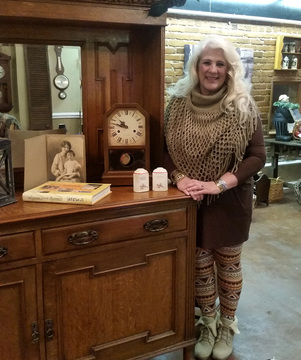 The Cozy Cottage
The Cozy Cottage features high-end home decor, antiques and gifts. Shoppers feel like they are walking into a showroom as the store's design reflects the merchandise - unique yet classy. Find anything from an old clock to lovely furnishings to something to hang on the wall.
Hours:
Wed.-Sat. 11a-5p
514 W. Will Rogers Blvd.
​918-283-2232
The Cranberry Merchant
The Cranberry Merchant offers a wide variety of antiques, from rusty-crusty to clean, shoppers can browse through the more than 80 vendors for unique finds including vintage, retro and primitives. The helpful staff is always willing to help you find your latest treasure. Additionally, the Cranberry Merchant buys antiques!
Hours:
Mon.-Fri. 10a-5p
Sat. 10a-6p
417 W. Will Rogers Blvd.
918-343-8900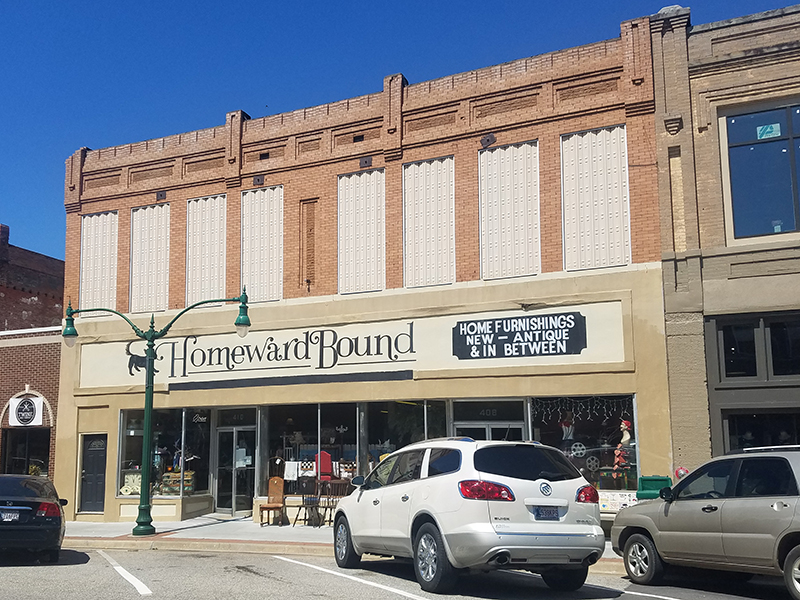 Homeward Bound
Homeward Bound is a stop to make for home furnishings, offering new and resale, vintage and antique furniture and decor. The store also features booths and consignment sales and provides layaway as an addition courtesy to customers.
Hours:
Tue.-Wed. 10a-6p
Thu. 10a-7p
Fri.-Sat. 10a-6p
410 W. Will Rogers Blvd.
​918-341-5241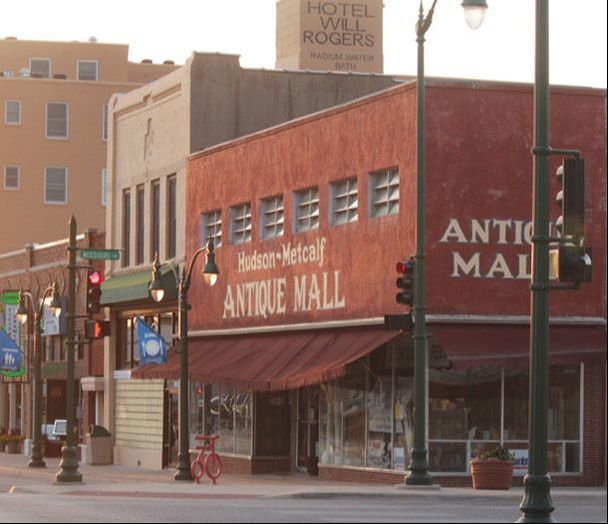 Hudson-Metcalf Antiques & Collectibles Mall
Hudson-Metcalf Antiques & Collectibles Mall houses a grand selection of antiques, including farmhouse furniture, primitives, old tools and glassware. It is the destination for vintage Christmas or advertising finds, as well as Frankoma, Weller and Roseville items.
Hours:
Tue.-Sat. 10a-5p
500 W. Will Rogers Blvd.
​918-342-4228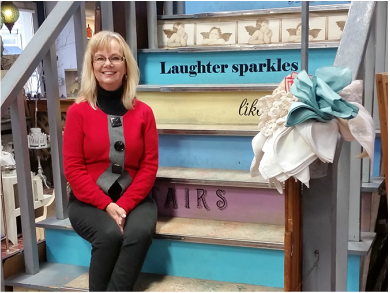 Sailor Antiques & Collectibles
In the long-time home of Wilson's Hardware, Sailor Antiques & Collectibles has a huge selection of antiques, vintage and collectible merchandise. Whether it's home decor, old toys or kitchenware, shoppers can find it in one of the booths of Sailor Antiques.
Hours:
Mon.-Sat. 10a-5:30p
Holiday hours vary
422 W. Will Rogers Blvd.
918-341-4838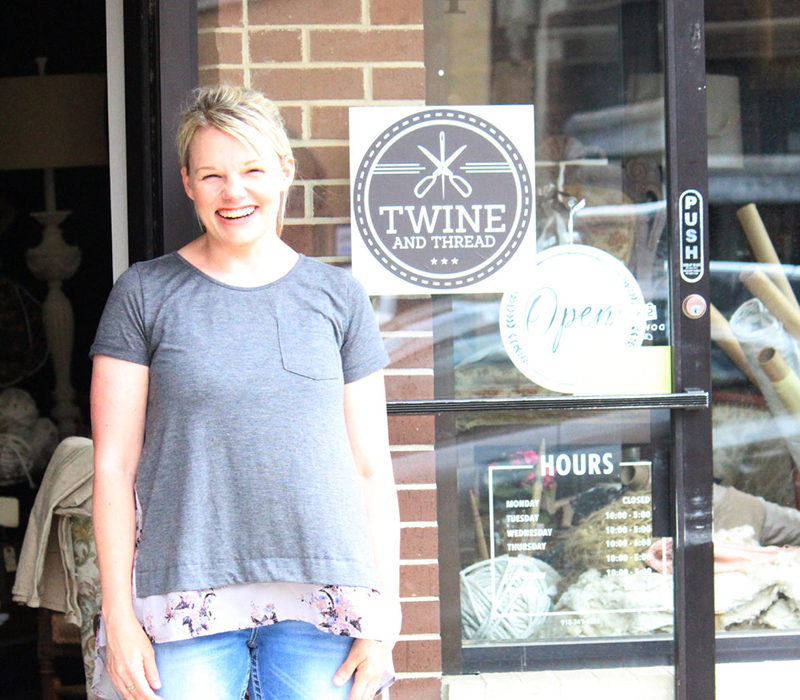 Twine & Thread
Stop by Twine & Thread for all your drapery and upholstery needs. The studio located right in the heart of downtown Claremore can revitalize any piece of furniture or help you find the perfect interior design or drapery to complement your home.
Hours:
Tue.-Wed. 10a-5p
Thu.           10a-6p
Fri.-Sat.     10a-5p
412 W. Will Rogers Blvd.
918-500-4826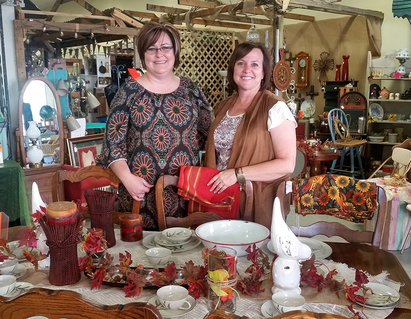 The Willow Tree Mall
The Willow Tree Mall is truly "the mall with it all." The 6,500-square foot mall offers Plaster Paint Company, boutiques, dips and soaps, antiques, furniture and western decor. Shop the various booths for the widest selection you'd find in one store. Merchandise includes shabby chic and consignment.
Hours:
Mon.-Sat. 10a-6p
Sun. 1p-5p
409 W. Will Rogers Blvd.
918-404-9905