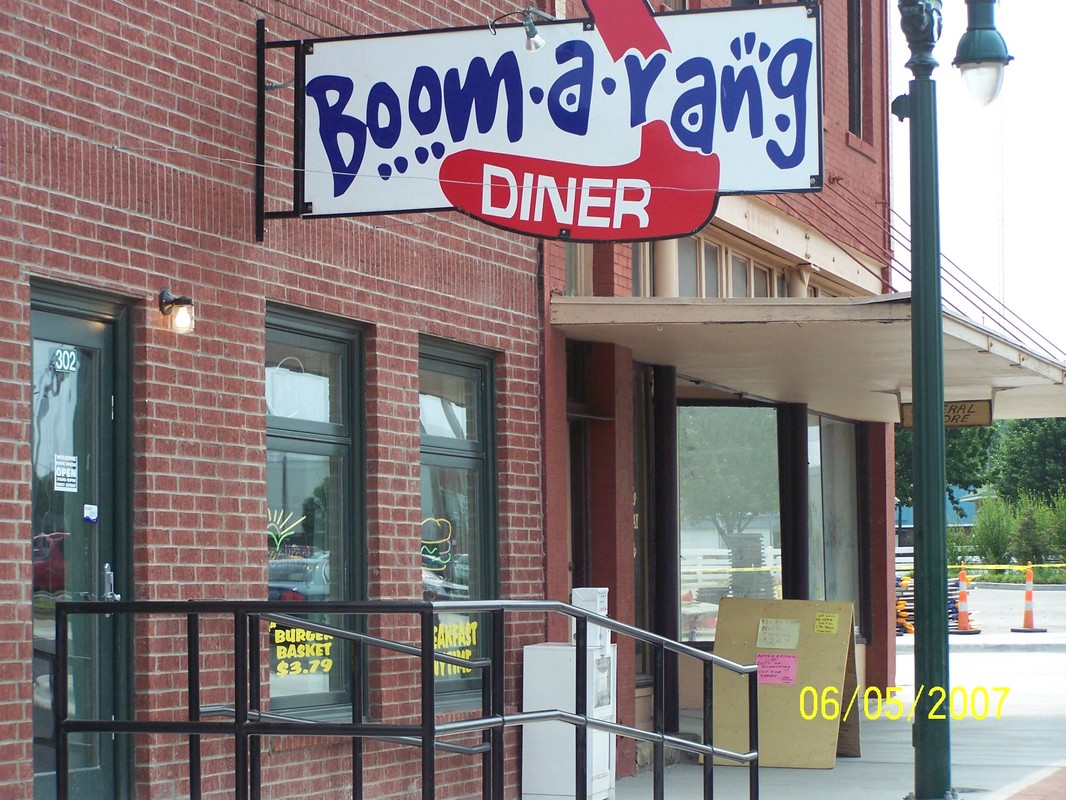 Boomarang Diner
Those looking for a classic '50s-style diner should look no further than Boomarang Diner in downtown Claremore. Guests enjoy diner breakfast all day as well as American eats such as burgers and chicken-fried steak. Boomarang Diner is open for breakfast, luncn and dinner.
Hours:
Mon.-Sat.          7a-9p
302 W. Will Rogers Blvd.
​918-342-0601
Doe's Eat Place
Doe's Eat Place's world famous steaks and tamales are now available right in downtown Claremore. Located in the historic Will Rogers Hotel, Doe's delicious fare provides a wonderful date night or casual evening of Delta dining tradition. Steaks are cut fresh daily from whole beef loins. The restaurant also features a full bar.
Hours:
​Mon.-Sat.       5p-9p
520 W. Will Rogers Blvd.
918-923-7042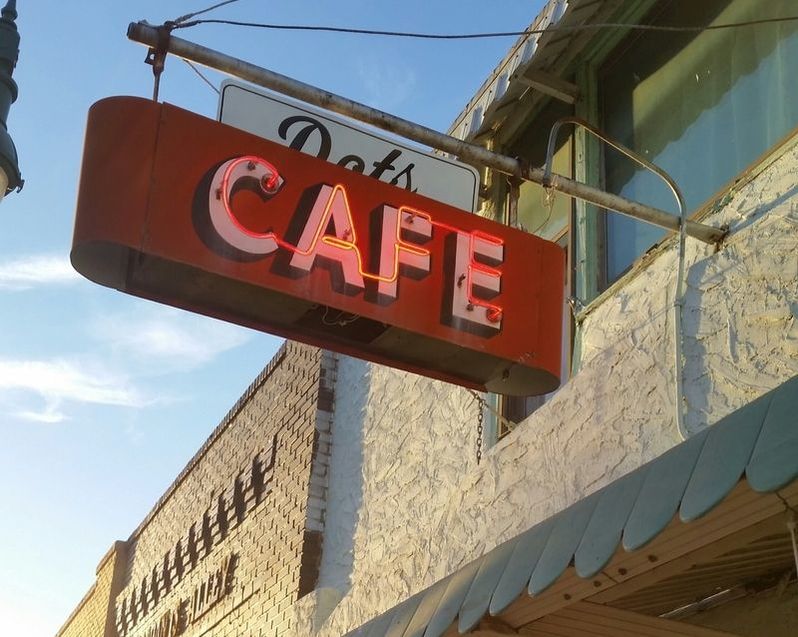 Dot's Cafe
Serving Claremore since 1971, Dot's Cafe is Claremore's hometown diner. It's the perfect stop for those looking for real home-style cooking for breakfast or lunch or a place to chat with the locals while sipping on some coffee. Dot's is a Claremore staple you won't want to miss.
Hours:
​Mon.-Wed.       7a-2p
Thu.                    7a-8p
Fri.-Sat.             7a-2p
310 W. Will Rogers Blvd.
918-341-9718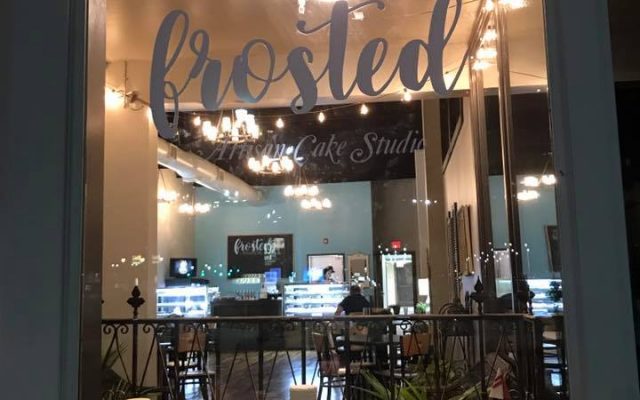 Frosted Artisan Cake Studio
Hungry for a sweet treat in the middle of the afternoon? Look no further than Frosted Artisan Cake Studio. With more than 10 kinds of cupcakes and cookies on display at any given time, it's the place to go to satisfy a sweet tooth. The owner, who appeared on Food Network's "Cake Wars," specializes in cake designing and decorating, so it's also the stop for your next celebration!
Hours:
Tue.-Fri.         11a-6p
Sat.                 11a-4p
522 W. Will Rogers Blvd.
​918-965-1180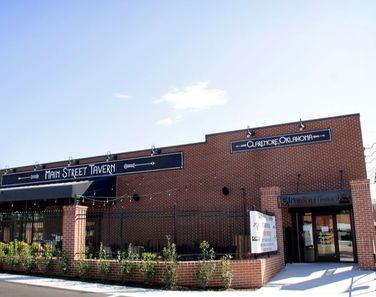 Main Street Tavern
The Main Street Tavern is a classic American tavern offering a full bar - including a large selection of wines, spirits and nearly 30 beer options - along with high-quality food served for lunch, dinner and late-night seven days a week. Enjoy brunch on the weekends or stop by for dinner on the patio or to watch the game.
Hours:
Mon.-Thu.          11a-12a
Fri.                       11a-2a
Sat.                      10a-2a
Sun.                     10a-12a
116 N. Missouri Ave.
​918-283-4464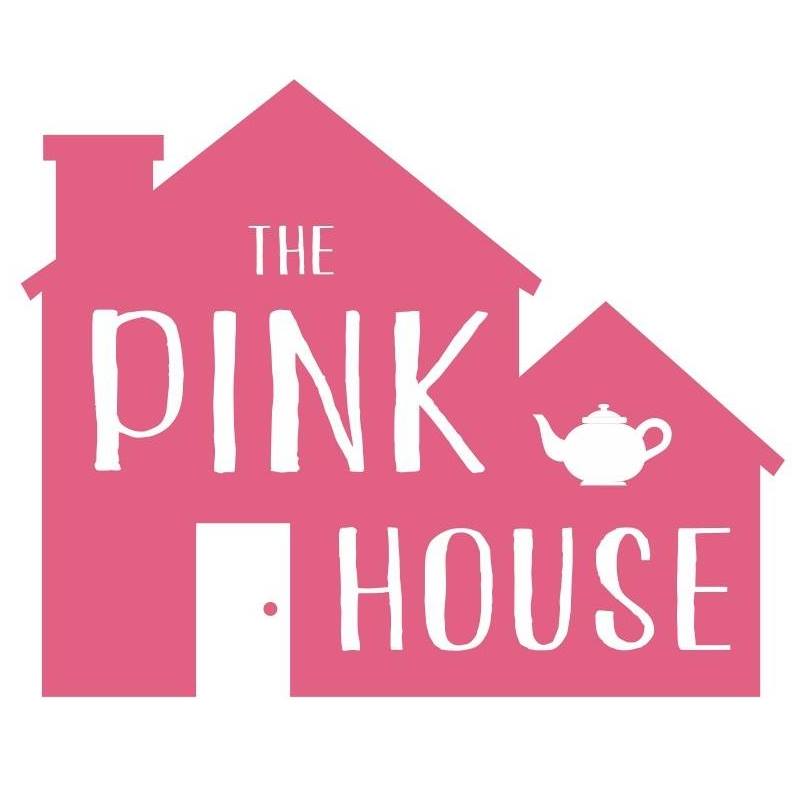 The Pink House
Working with the motto "where families and friends connect," The Pink House offers a unique and delicious lunch experience and a fantastic dinner spot in Claremore's historic Belvidere Mansion. They also cater for meetings and are the perfect place to host a baby or bridal shower! The Belvidere and Pink House are a great team when it comes to wedding receptions or special events.
Hours:
​Mon. - Sat.          11a - 2p
Tue. - Sat.            5p - 8p
121 N. Chickasaw Ave.
918-342-2544
She Brews Coffee House
This isn't your ordinary coffee shop. She Brews Coffee House is a mission to provide opportunities for women reentering into society after incarceration. Employees are happy to share their story and testimony as they prepare your coffee or serve you one of their delicious soups, sandwiches or salads.
Hours:
​Mon.-Sat.          10a-5p
414 W. Will Rogers Blvd.
​918-923-6020