Beautification & Improvement Grants due
September 30, 2019 @ 5:00 pm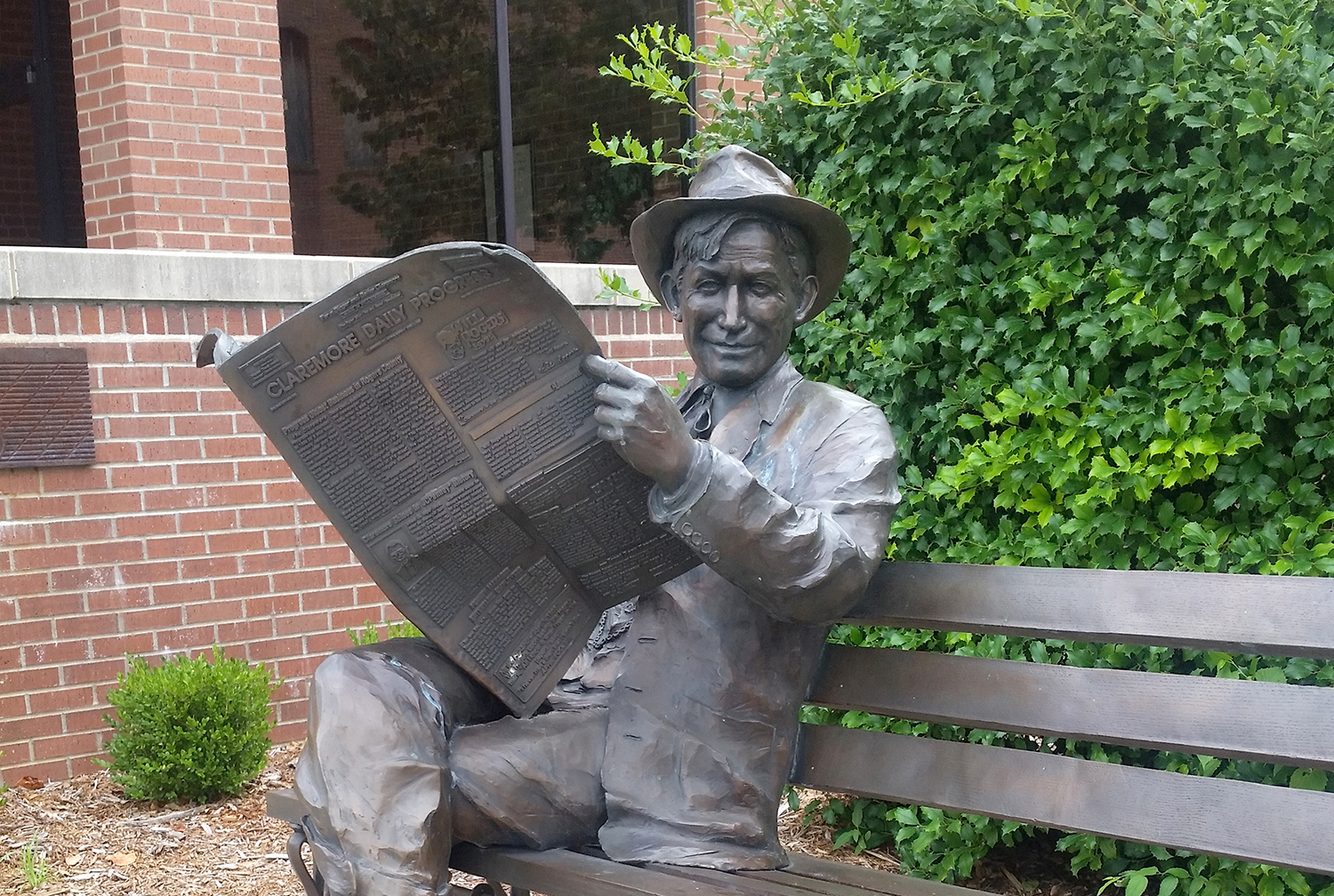 Applications are due by 5 p.m. Sept. 30 to the office, 419 W. Will Rogers Blvd., or midnight CST via email at mainstreet@claremore.org.
Claremore Main Street current offers $75 matching Beautification and Improvement Grants to create a more attractive historic and commercial district by sharing the cost of small beautification efforts with business and property owners. Eligible improvements include planters and landscaping, signage, holiday lighting and decorations, some exterior painting, exterior lighting, window displays, public art and exterior cleaning. Applications are due monthly on the last day of the month. For more information, download the application.
Open to any partners in the Main Street Boundaries.