Facade Grant Application Due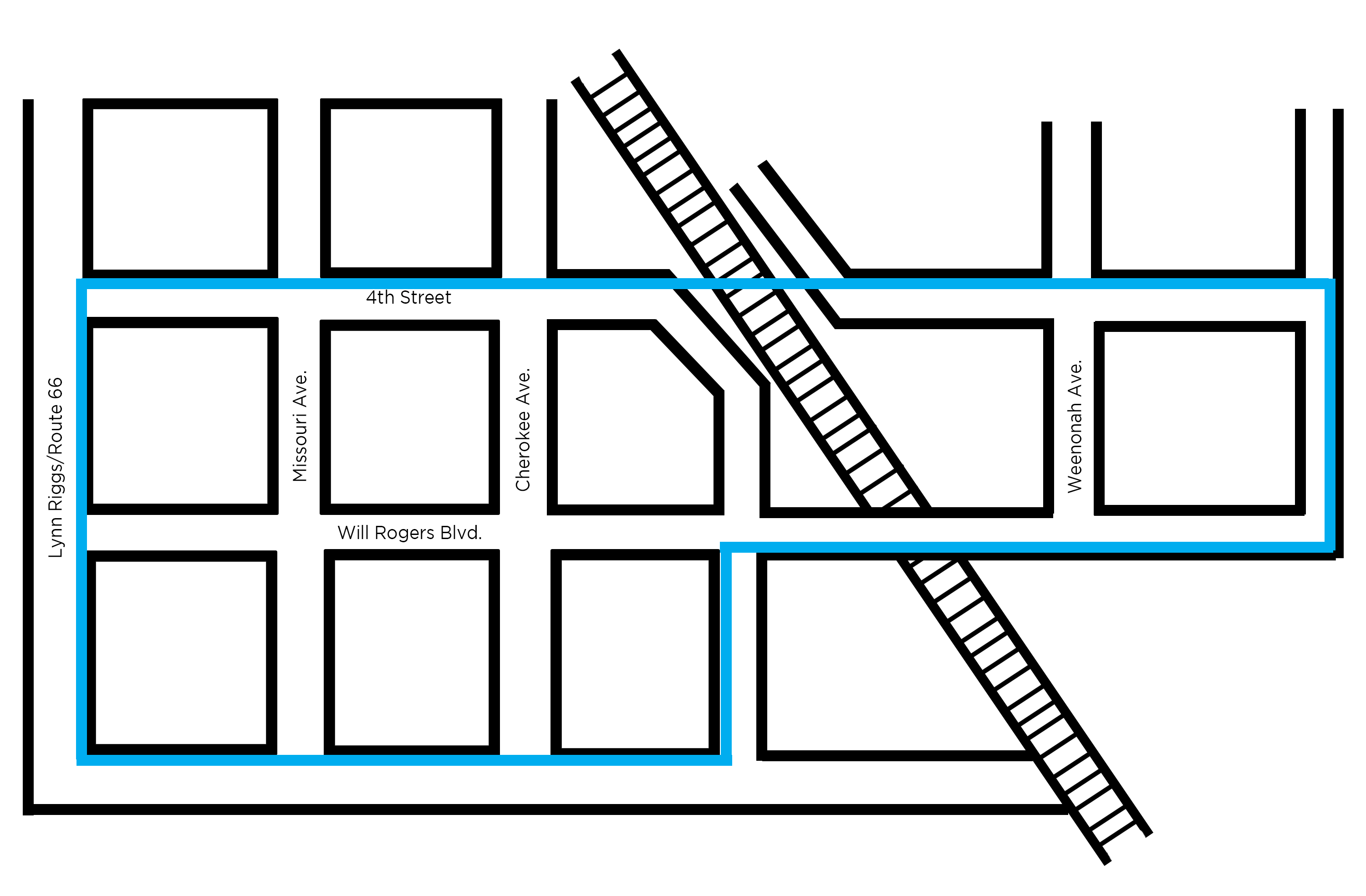 Applications are due Mar. 31! (In office by 5 p.m. Mar. 31 or via email by midnight CST Mar. 31.)
Facade Grant Program – We offer five different grant opportunities within this program. Grants include Awning, Window & Door, Lighting & Signage, Paint and Storefront. Recipients will see their dollars doubled with this matching grant. Applications are due at the end of each quarter.
For more information, download the regulations and application here.
Open to anyone in the Main Street Boundaries.