St. Paddy's Day Party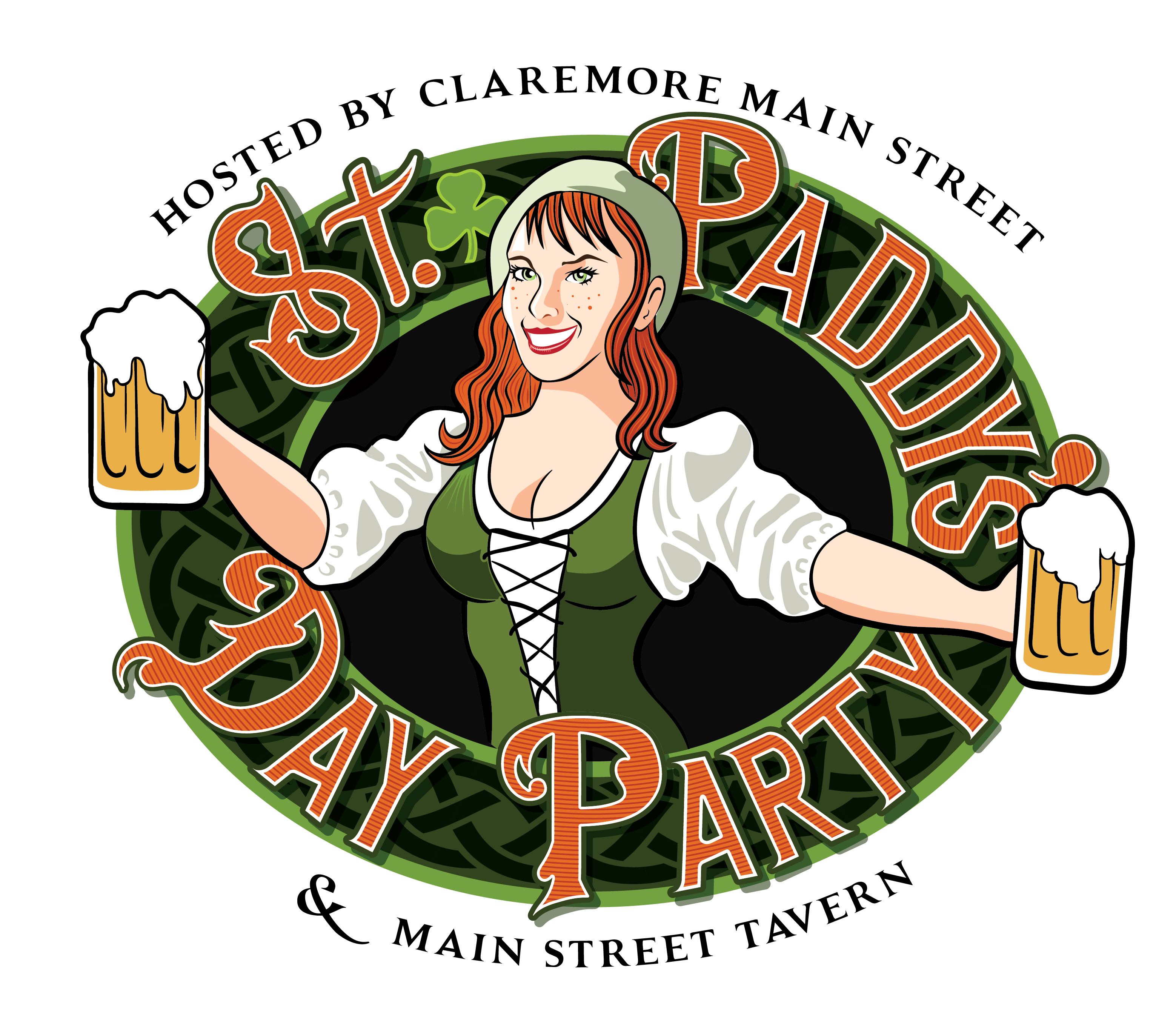 March 16, 2018 | 6-10 p.m.
Main Street Tavern Parking Lot, 116 N. Missouri Ave.
St. Paddy's Party attendees will enjoy great local, Irish bands and dancers, while partaking of delicious food and a fun atmosphere at the outdoor party! Admission the event is free and open to the public.
Those who imbibe can purchase refreshing beer (Guinness & Guinness Blonde) , whiskey and spirits in a limited outdoor menu. Guests can also purchase brat dogs outside during the event. Inside the Tavern, guests can enjoy a limited food menu and a full-service bar.
A specialty St. Paddy's Day Party cup, which gets you a dollar off each of your beers at the party, will be on sale for $5. Additionally, T-shirts and trinkets will be on sale as well.

For entertainment at the RAK Tool Supply Stage, the Vintage Wildflowers will perform as well as the Goode Academy of Irish Dancing, back for a fourth year, will showcase Irish dance for all ages. Finally, the ever-popular Timothy O'Brian's Celtic Cheer end the night on stage! They are a local favorite with a joyous sound.
Don't miss the fun night out in downtown Claremore!
---
Bangers & Mash Lunch
March 16, 2018 | 11 a.m.-1 p.m.
Claremore Progress Parking Lot
Claremore folks can come out to enjoy the ninth annual Bangers and Mash Lunch, along with more live entertainment, in the Claremore Daily Progress parking lot at 315 W. Will Rogers Blvd.
The lunch is from 11 a.m. to 1 p.m. on March 17. For $7, attendees can grab a traditional Bangers and Mash meal, complete with a drink and dessert. T-shirts and trinkets will be on sale.
Timothy O'Brian's Celtic Cheer will perform the lunch entertainment at the Bangers & Mash Stage.
---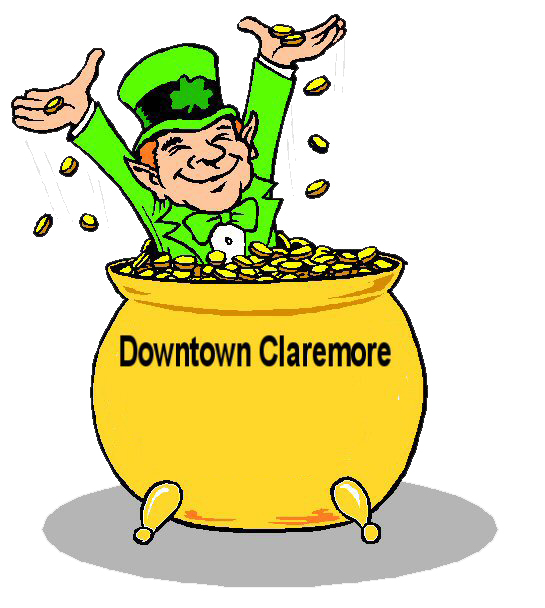 Pot-O-Gold Giveaway