Food Truck Thursday returns for another season in 2023!
Food Truck Thursday is a seasonal, monthly food truck and shopping event in downtown Claremore. Running from 6-9 p.m. during the month of May through October, Food Truck Thursday features live, local musicians, a ton of food trucks, late night shopping, a free Kids Zone  and a fun atmosphere. Each month as a different theme for added fun. Downtown shops are open late! 
Food Truck Thursday is currently taking applications for new vendors. Space is limited, and we encourage you to get your application and other paperwork in as soon as possible.
Food Vendor Application Food Truck 2023
Food Truck 2023 – Non Food Vendor Application
Join us for six Food Truck Thursday events in 2023!
May 25 | June 22 | July 27 | August 24 |  September 28 | October 26
The monthly event is hosted by Claremore Main Street, a nonprofit organization dedicated to the revitalization of the downtown district and reigniting the area as the social core of our community.
Premier Sponsors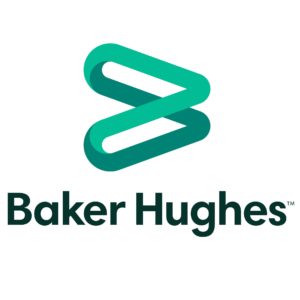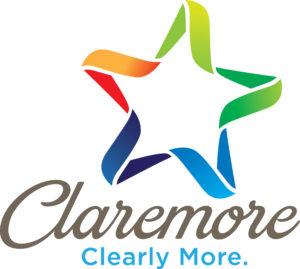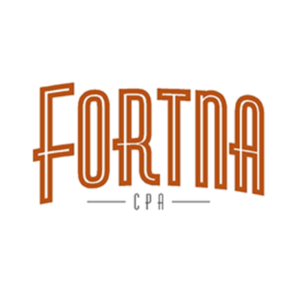 FOOD TRUCKS:
List will be updated monthly to reflect who will be in attendance
​​The Cedar Point Church Kids Zone is absolutely FREE and will feature theme-related activities plus a free snack! Parents are asked to watch their children while they enjoy the games and fun activities.
NON-FOOD vendors joining us will be announced monthly.