St. Paddy's Day Party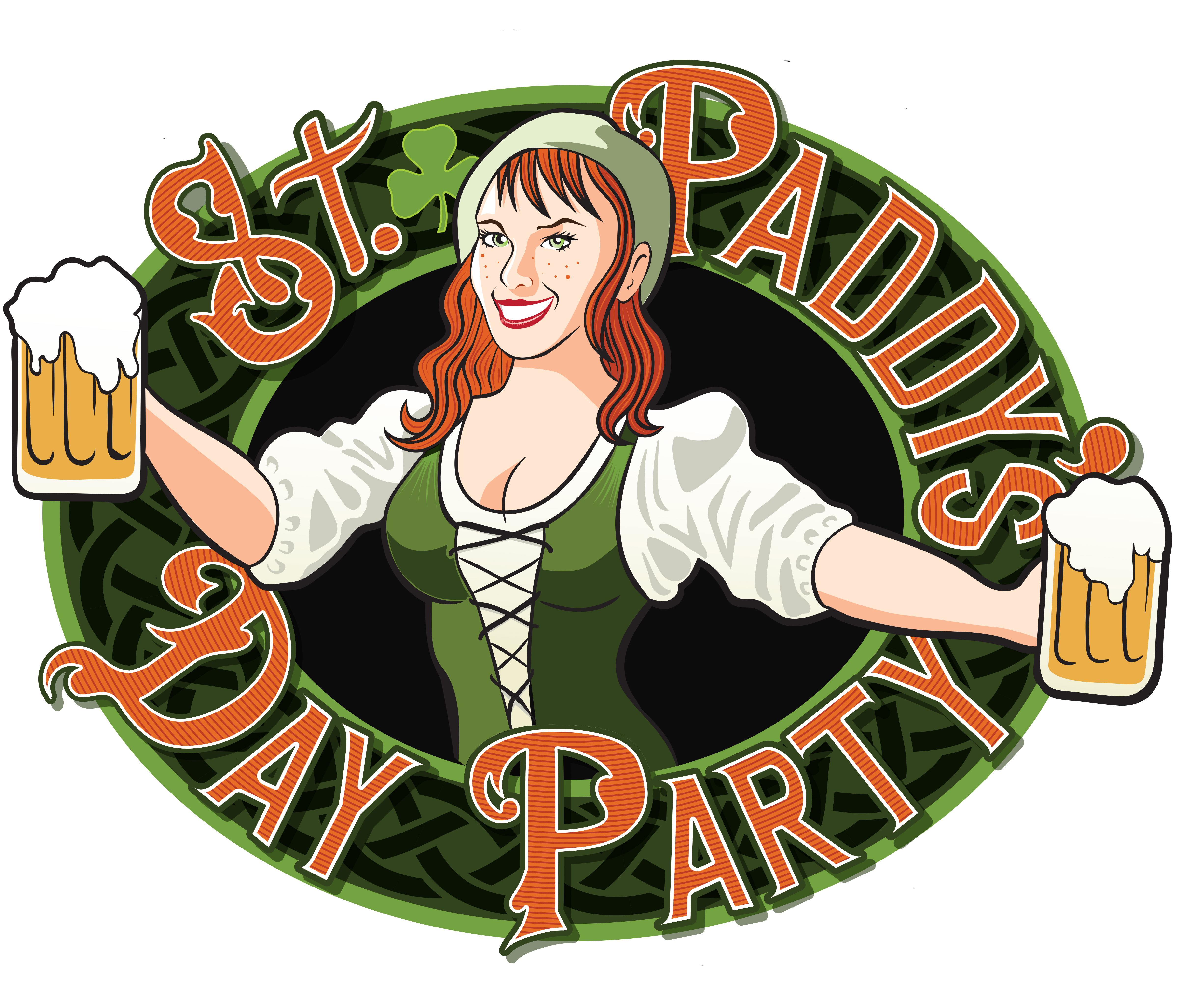 March 17, 2019 | 12 p.m.-10 p.m.
Main Street Tavern Parking Lot, 116 N. Missouri Ave.
J Farley's Pub, 609 S. Brady St.
St. Paddy's Party attendees will enjoy great local, Irish bands and dancers, while partaking of delicious food and a fun atmosphere at the outdoor party! Admission the event is free and open to the public.
Those who imbibe can purchase refreshing beer (Guinness & Guinness Blonde) , whiskey and spirits in a limited outdoor menu. Guests can also purchase brat dogs outside during the event. Inside the Tavern, guests can enjoy a limited food menu and a full-service bar.
A specialty St. Paddy's Day Party cup, which gets you a dollar off each of your beers at the party, will be on sale.. Additionally, T-shirts and trinkets will be on sale as well.

Don't miss the fun night out in Claremore!