Join us May 31 for the Downtown CASA Superhero Smash!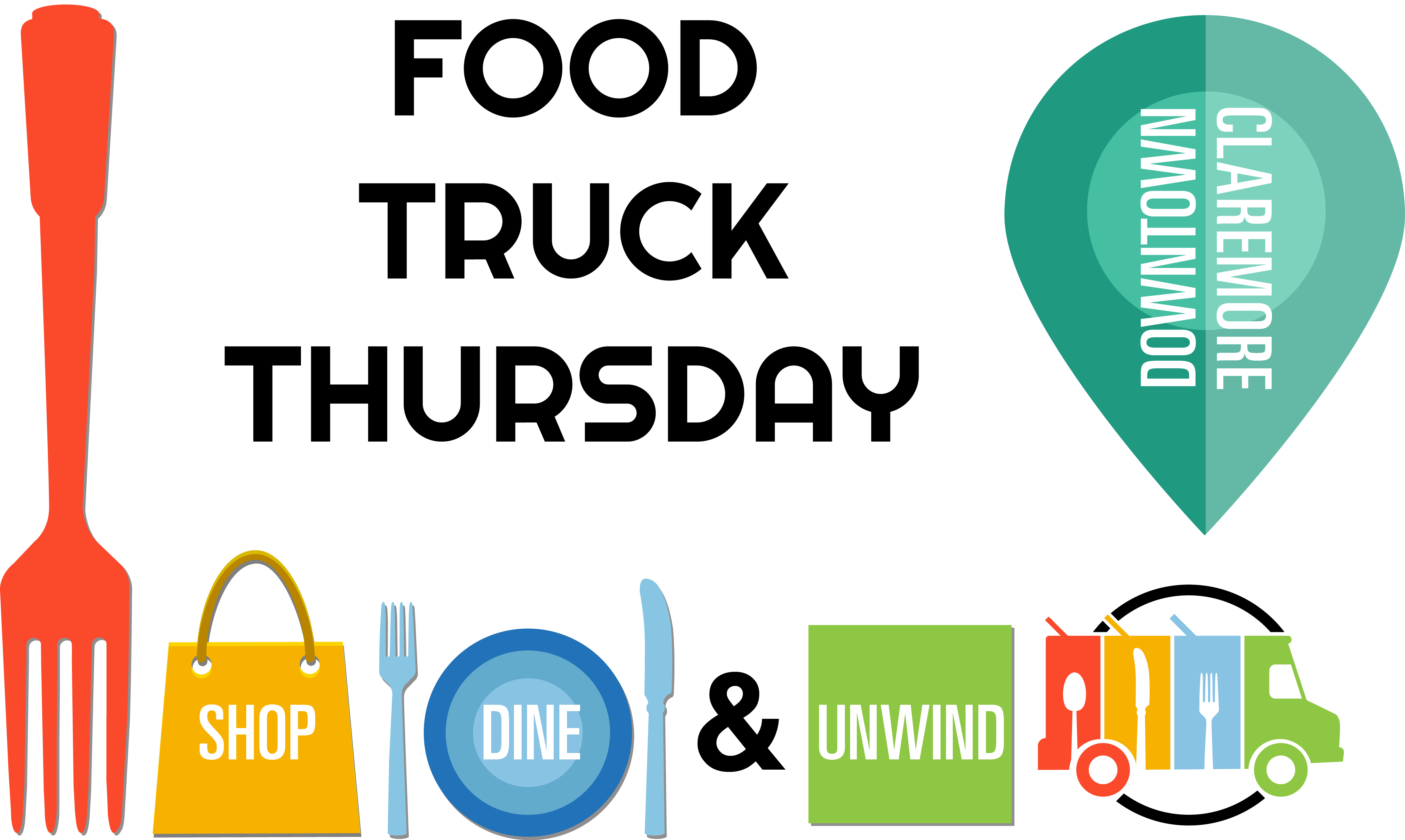 Food Truck Thursday is a seasonal, monthly food truck and shopping event in downtown Claremore. Running from 6-9 p.m. on the final Thursday of the month from May through October, Food Truck Thursday features live, local musicians, a ton of food trucks, late night shopping, a free Kids Zone  and a fun atmosphere. Each month as a different theme for added fun.
Our next event is Downtown CASA Superhero Smash from 6-9 p.m. on May 31 in downtown Claremore!
Downtown shops are open late! 
Vendor space is limited. If you are interested in being a nonfood vendor, email us! At this time, we have exceeded our needed food trucks. If you are a food truck owner and are interested in getting on our wait list, please email us!
Food Trucks for May:
Alpha Grill

The Bacon Truck

Blue Boys Soul Food

Breenie'Z Soft Pretzels

Dave's Smoke Shack
Dorothy's Wiches

For the Love of Fries

Frigid Whips & More

Hoops Philly Truck

Hot Mess BBQ
Jack's Ice Cream

Kona Ice
La Hermosa Taco Truck

Mama Tig's Wood Fried Pizza

Maw & Paw Kettle Corn

Moose Trax

My Baby Can Cook

Not Your Grandma's Cupcakes

Ropin Flamingo Italian Ice

Steak & Bake

Taqueria El Jarocho
Wild Al's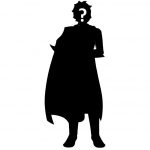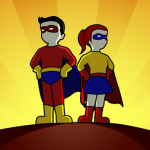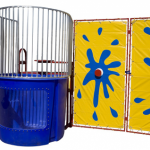 Downtown CASA Superhero Smash features a very special guest from CASA, a local organization that supports court-appointed volunteer advocacy of abused and neglected children. There will be live music from Jerry Pringle in the 500 block of downtown entertaining crowds all night long! 
​​The Cedar Point Church Kids Zone is absolutely free! Parents are asked to watch their children while they enjoy the games and fun activities.
The young and young at heart are encouraged to come dressed as their favorite superhero! A dunk tank will give each superhero a chance to dunk a villain - while also raising money for CASA! $5 for three throws!
Please join us throughout the year!
June 28 | July 26 | August 30 | September 27 | October 25
The monthly event is hosted by the Downtown Merchants Association and Claremore Main Street, a nonprofit organization dedicated to the revitalization of the downtown district and reigniting the area as the social core of our community.
Signature Sponsor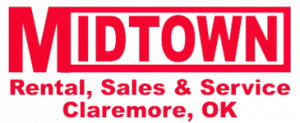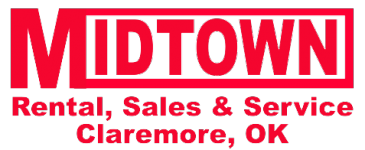 Major Sponsor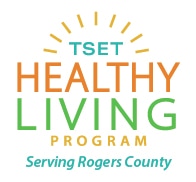 Hosted by: