Join us October 26 for the Nightmare on Main Street!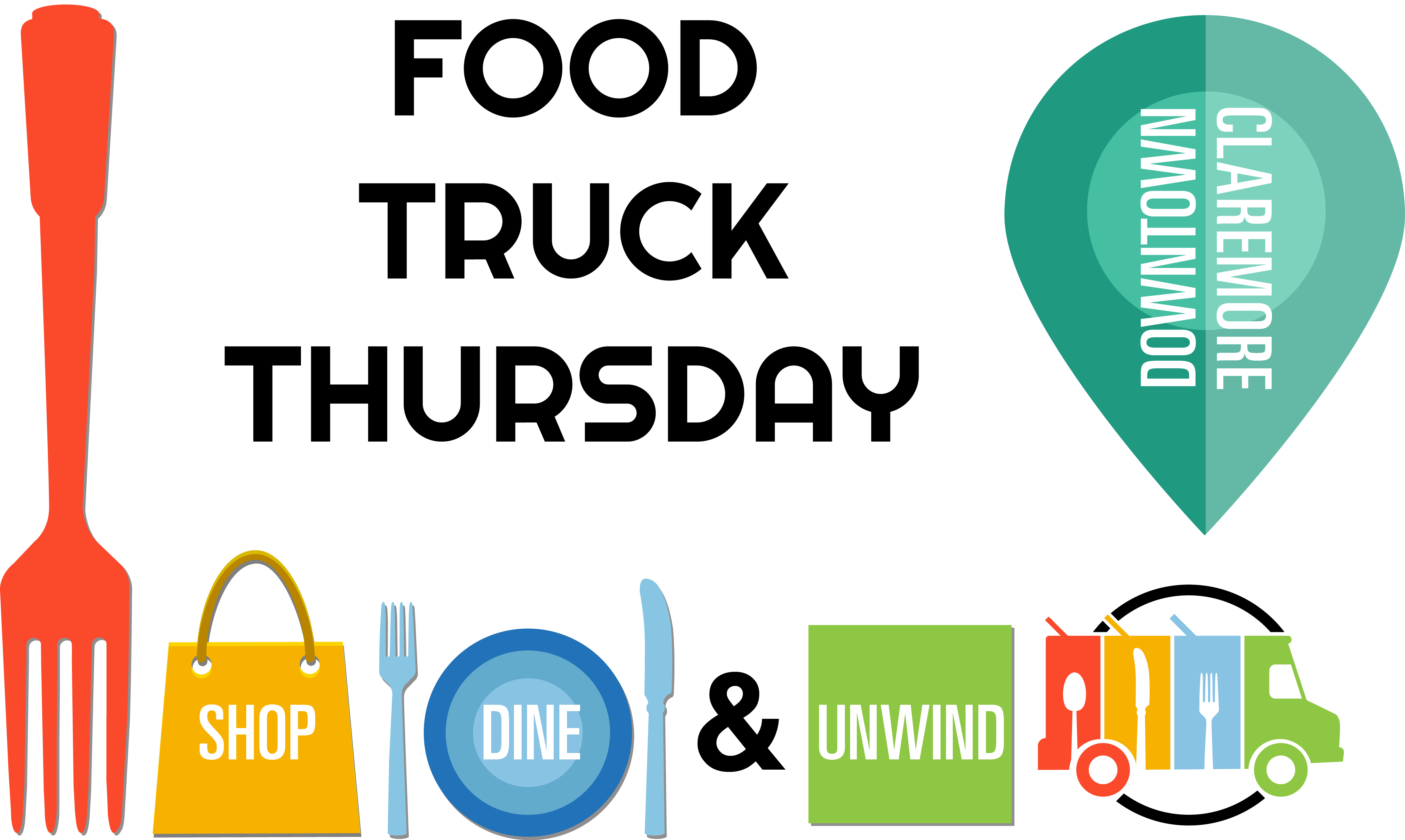 Food Truck Thursday is a seasonal, monthly food truck and shopping event in downtown Claremore. Running from 6-9 p.m. on the final Thursday of the month from May through October, Food Truck Thursday features live, local musicians, a ton of food trucks, late night shopping, a free Kids Zone  and a fun atmosphere. Each month as a different theme for added fun.
Our next event is Nightmare on Main Street from 6-9 p.m. on October 26 in downtown Claremore!
Downtown shops are open late! 
Vendor space is extremely limited. If you are interested in being a nonfood vendor, email us!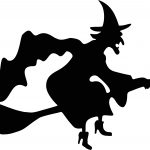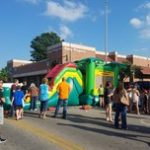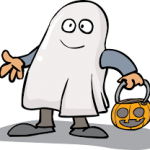 Nightmare on Main Street features live music from Matt Mason the 500 block of downtown all night! The night also features a costume contest for all ages with prizes, and a 4H Cupcake Decorating Contest at 320 on Main. For more information on the cupcake decorating contest, call Donna Daley at 918-613-1501.
​​The Cedar Point Church Kids Zone is absolutely free! In October, there will be pumpkin putt putt, ball toss and witch pitch games. Plus free snacks! Parents are asked to watch their children while they enjoy the games and fun activities.
Come in your best costume!
We will be hosting a costume contest for all ages judged on Most Authentic, Most Creative, Most Original and Best Effort, plus an Overall/Best In Show! The age groups are 0-5 years old, 6-12 years old and 13 and older. Enter the contest in the 500 block between 6-7 p.m. Winner will be announced at the stage at 7:30 p.m. (Costumes must be appropriate for a family-friendly event.)
This is our last Food Truck Thursday of the year. We'll be back in 
May of 2018
The monthly event is hosted by the Downtown Merchants Association and Claremore Main Street, a nonprofit organization dedicated to the revitalization of the downtown district and reigniting the area as the social core of our community.
Sponsored by: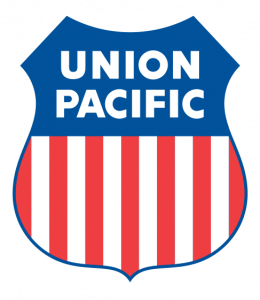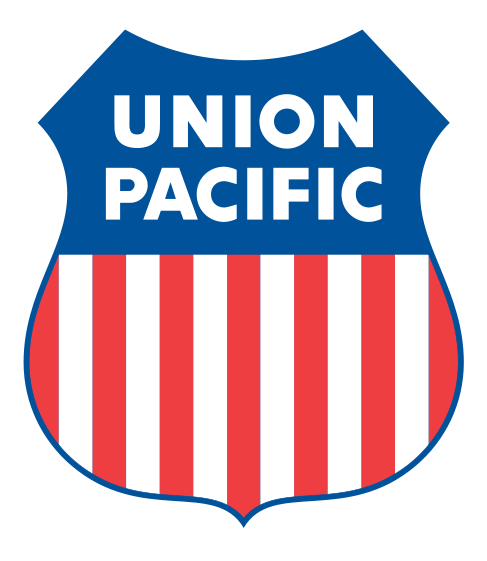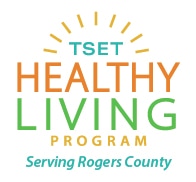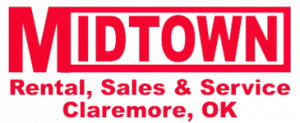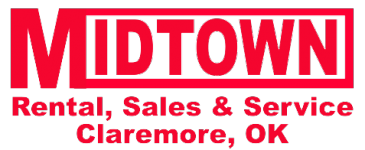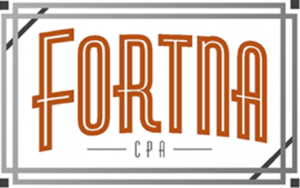 Hosted by: