Join us July 26 for Downtown Luau!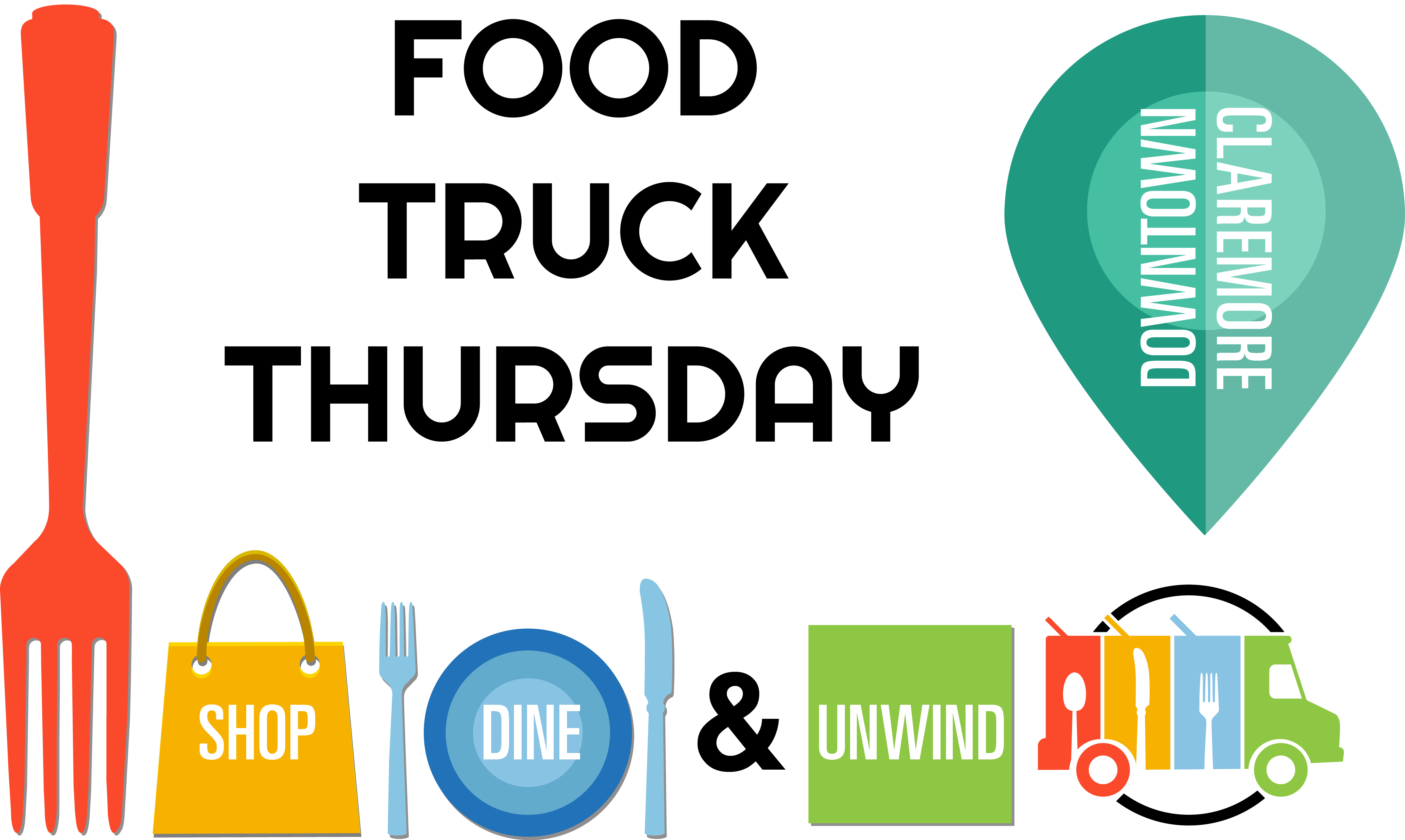 Food Truck Thursday is a seasonal, monthly food truck and shopping event in downtown Claremore. Running from 6-9 p.m. on the final Thursday of the month from May through October, Food Truck Thursday features live, local musicians, a ton of food trucks, late night shopping, a free Kids Zone  and a fun atmosphere. Each month as a different theme for added fun.
Our next event is Downtown Luau from 6-9 p.m. on June 28 in downtown Claremore!
Downtown shops are open late! 
Vendor space is limited. If you are interested in being a nonfood vendor, email us! At this time, we have exceeded our needed food trucks. If you are a food truck owner and are interested in getting on our wait list, please email us!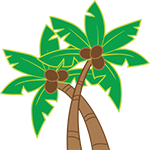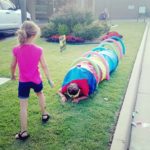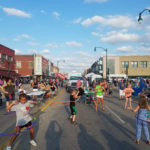 Downtown Luau features the Aviators performing on the stage all night long! Volunteers for Youth TSET Program and the OSU Extension have partnered together to bring free, healthy cooking demonstrations during this month's event!
​​The Cedar Point Church Kids Zone is absolutely free and will feature theme-related activities plus a free snack! Parents are asked to watch their children while they enjoy the games and fun activities.
Don't miss the hula hoop contest at the stage at 7:30 p.m.! Contestants of all ages are encouraged to participate for a chance to win prizes! Also, the CHS Band Boosters will be hosting a dunk tank all night long with proceeds going to benefit the band!
Please join us throughout the year!
August 30 | September 27 | October 25
The monthly event is hosted by the Downtown Merchants Association and Claremore Main Street, a nonprofit organization dedicated to the revitalization of the downtown district and reigniting the area as the social core of our community.
Signature Sponsor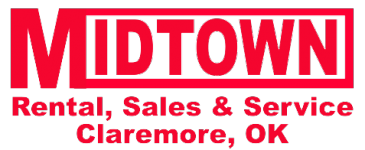 July Sponsor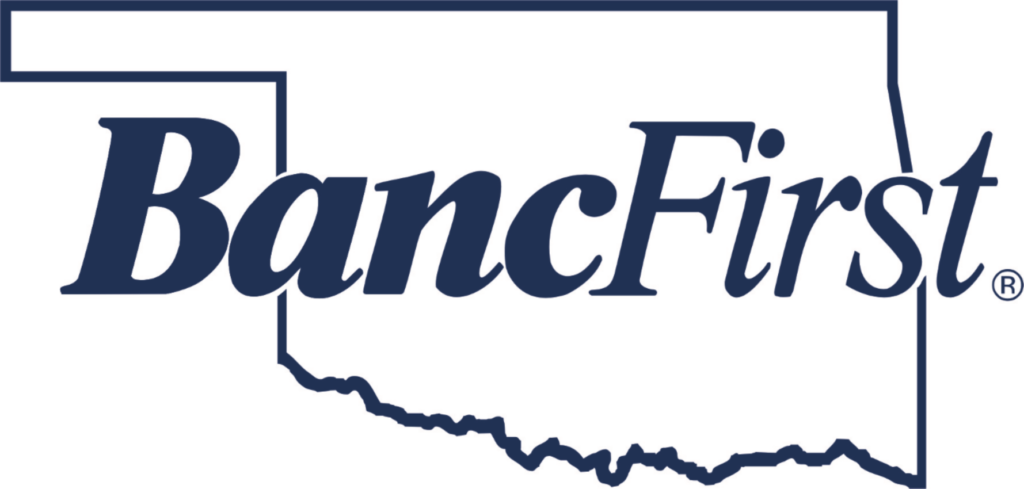 Major Sponsors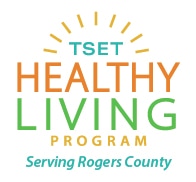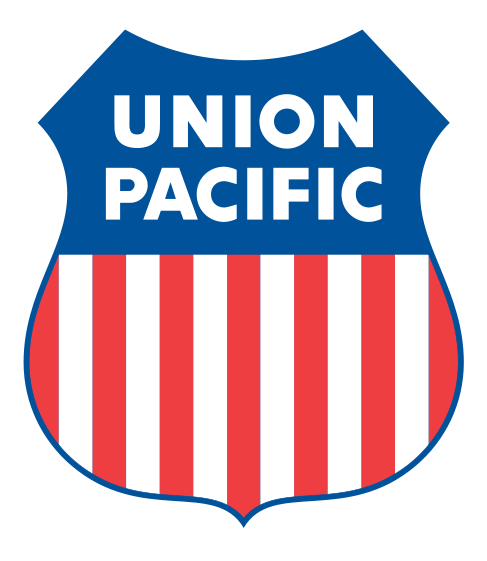 Supporting Sponsors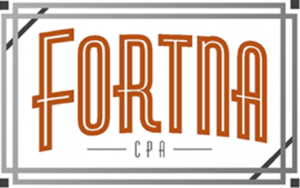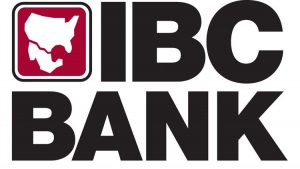 Hosted by: