The Claremore Main Street Board of Directors would like to announce the addition of a new Executive Director.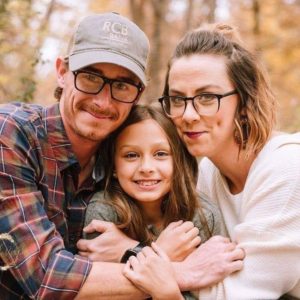 Allison Dietzfeld is a life long resident of Claremore. She has a true passion for her community and is inspired by what the future of Claremore can and will be. Her background provides experience in event management, tourism, marketing and community relations.
Allison prides herself on being involved and making a difference. She currently sits on the leadership team for the Claremore Collective, acts as the Co-Fair Manager for the Rogers County Fair and has been a part of countless event committees over the years. She was awarded the 2021 Leading Lady of the Year Award for Community Supporter.
Along with her husband Jon, Allison is raising her daughter to see and appreciate everything Claremore has to offer. It's not uncommon to see them as a family volunteering and supporting community activities.
We are looking forward to the leadership Allison will bring to the Main Street organization. Please help us give her a warm welcome!