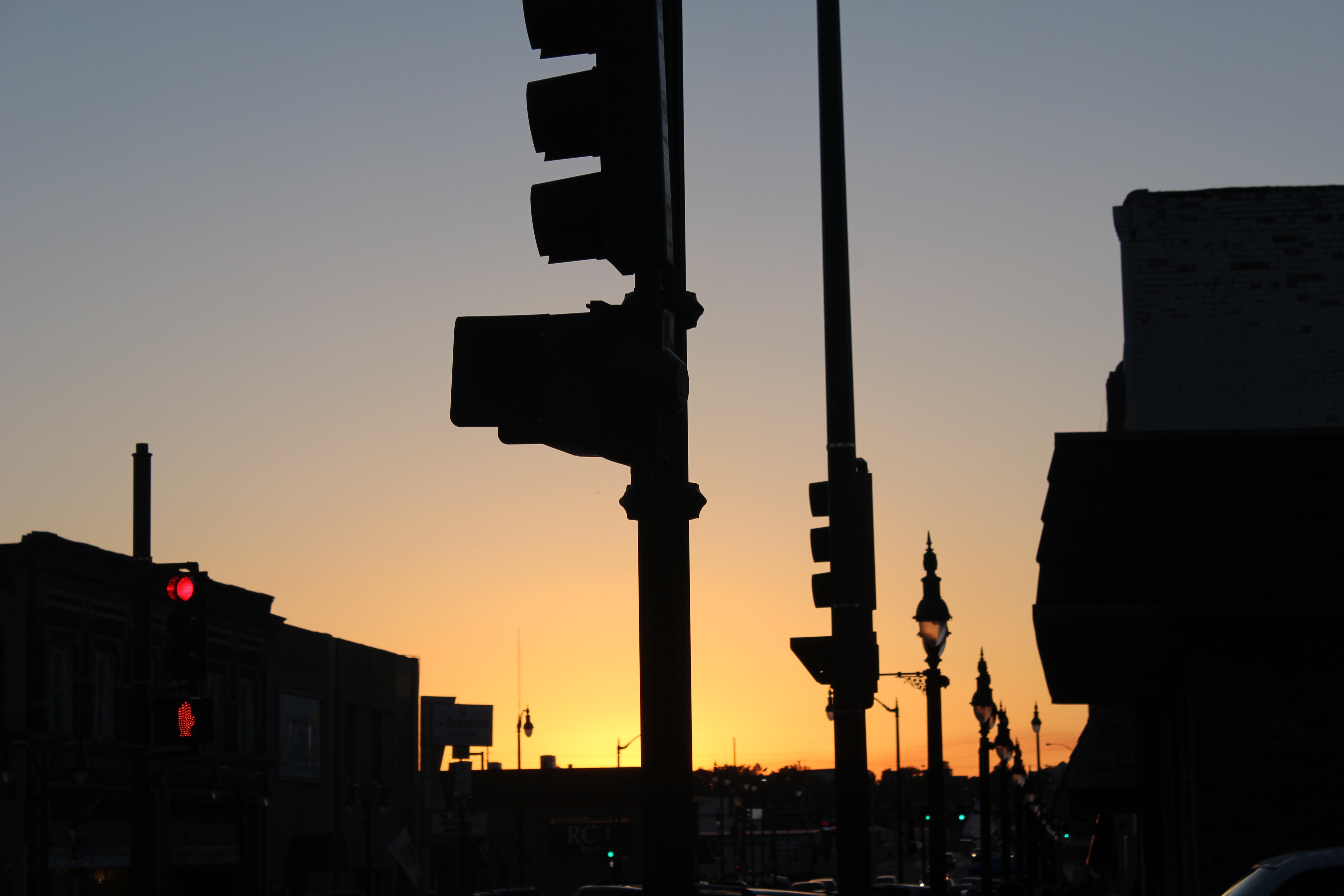 Claremore Main Street, a nonprofit organization dedicated to the ongoing revitalization of historic downtown Claremore, is seeking community input as it develops a Business Recruitment, Retention and Expansion Plan.
A short survey will allow Claremore and Rogers County residents to share how they currently interact with downtown Claremore – how often, why and when they come downtown – as well as what types of businesses, services and activities they'd like to see in the upcoming years.
"In beginning this new plan, we felt it was vital to hear from the public to ensure we create a downtown the community wants," said Jessica Jackson, Claremore Main Street Executive Director. "The survey asks the right questions to help us gauge how downtown is used currently and how folks want to use it in the future."
The 13-question survey should take individuals anywhere between 3-10 minutes to complete, depending on how much thought is given to some of the open-ended questions. The more specific the answers, the better, Jackson said.
"This is your chance to tell us what you want," Jackson said. "In the next few years, we will take this plan to actively recruit new businesses, expand the downtown district and ensure that our current businesses remain successful."
Main Street has been around since 2002 and has seen 86 new businesses open up and 185 new jobs created downtown. In all, more than $20.2 million dollars has been reinvested in downtown Claremore in the last 15 years.
The organization has a focus on economic vitality, historic preservation and placemaking and strives to secure downtown as the social and economic core of the community.