Join us Sept. 27 for Downtown Fall Festival!
Food Truck Thursday is a seasonal, monthly food truck and shopping event in downtown Claremore. Running from 6-9 p.m. on the final Thursday of the month from May through October, Food Truck Thursday features live, local musicians, a ton of food trucks, late night shopping, a free Kids Zone  and a fun atmosphere. Each month as a different theme for added fun.
Our next event is Downtown Fall Festival from 6-9 p.m. on Sept. 27 in downtown Claremore!
Downtown shops are open late! 
Vendor space is limited and full for the remainder of the season. To be placed on a wait list, please email us: ;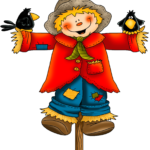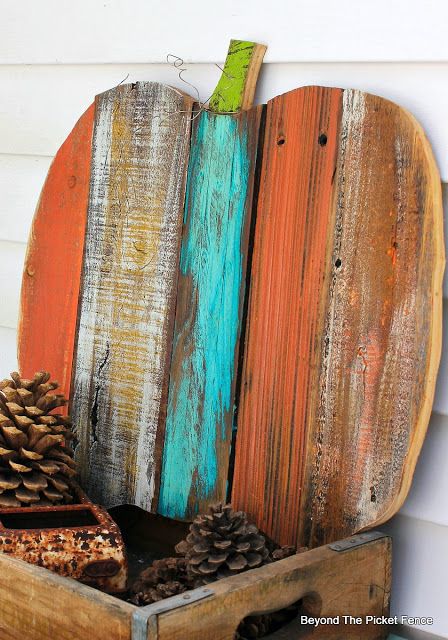 Downtown Fall Festival features Doc Fell & Co. performing on the stage all night long while Jerry Pringle entertains crowds on the other end of the street! Volunteers for Youth TSET Program and the OSU Extension have partnered together to bring free, healthy cooking demonstrations during this month's event!
​​The Cedar Point Church Kids Zone is absolutely free and will feature theme-related activities plus a free snack! Parents are asked to watch their children while they enjoy the games and fun activities.
Studio B Artworks is hosting a Scarecrow Decorating Contest in this month! Winners in four categories will be announced during Food Truck Thursday. Instead of face painting, stop by their booth to paint a wooden pumpkin for $10-$20, depending on size!
Please join us throughout the year!
October 25
The monthly event is hosted by the Downtown Merchants Association and Claremore Main Street, a nonprofit organization dedicated to the revitalization of the downtown district and reigniting the area as the social core of our community.
Signature Sponsor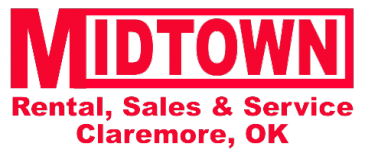 Major Sponsors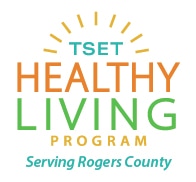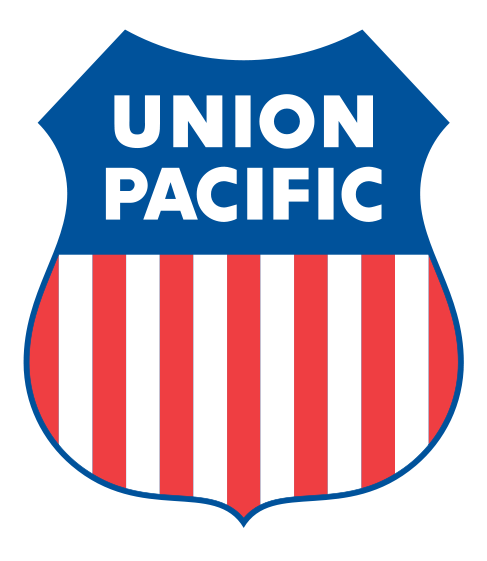 Supporting Sponsors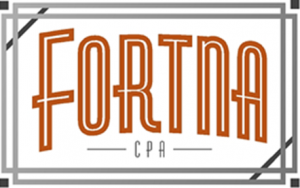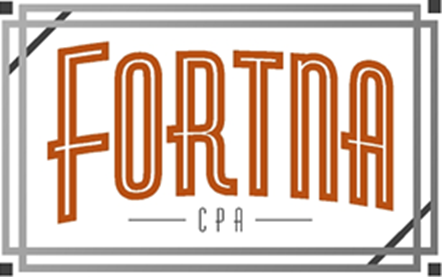 Hosted by: