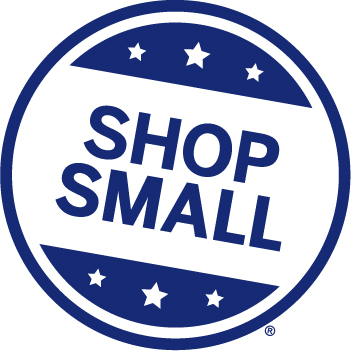 The weekend after Thanksgiving is one of the most shopped of the year as it's home to Black Friday and Small Business Saturday.
This year, Claremore Main Street has teamed up with American Express to host Small Business Saturday events and shopping deals in downtown Claremore.
Small Business Saturday – Nov. 25 – is the chance for holiday shoppers to make a big impact by shopping at small, locally-owned stores.
"We just want to see folks come out and enjoy the day with us in downtown Claremore, finding one-of-a-kind items for their loved ones," said Jessica Jackson, Main Street Director. "It's a good time to remember that when you shop local, you're helping your neighbor right here in Rogers County — not some corporate CEO on the coast."
The day will kick off with the free Shopper Breakfast at She Brews Coffee House's downtown location, 414 W. Will Rogers Blvd., from 8:30-9:30 a.m. The first 200 guests will receive a free canvas bag full of shopping deals.
She Brews will be serving coffee and breakfast burritos for free to shoppers, and many stores are opening the doors early.
More than 20 downtown stores and businesses are offering specials and discounts for Small Business Saturday shoppers.
"Shopping local is especially important in Oklahoma, where cities rely solely on sales tax as a lone funding source," Jackson said. "I challenge everyone to do the majority of their Christmas shopping right here in Claremore to make the biggest impact."
While out and about, shoppers are encouraged to use the hashtags #SmallBizSat and #ShopSmall to join the nationwide conversation.
Small Business Saturday was created by American Express in 2010. It was created to be a day between Black Friday and Cyber Monday to promote small, locally-owned businesses.
Claremore Main Street is a 501(c)3 nonprofit organization dedicated to its mission to enrich downtown Claremore by promoting a healthy downtown economy and advocating for revitalization and historic preservation.
For more information, call Jackson at 918-341-5881 or email mainstreet@claremore.org or follow the Small Business Saturday event page on Facebook.