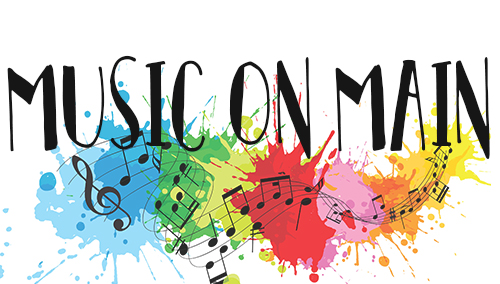 Claremore Main Street offers an opportunity to support the community in a tangible way while also reaping the benefits of tax deductible donations.
Music on Main is an initiative is designed as a crowdfunding project to raise funds to install 12 speaker sets on current light poles in downtown Claremore. Now one month in, the project has raised $5,000 of the $25,000 goal.
"We know that music is a powerful psychological mood enhancer, and we'd like to see that joy brought to our downtown," said Jessica Jackson, Main Street Executive Director. "Right now at the end of the year is the perfect time to give for two reasons."
Given that the donation is going to a 501c3 nonprofit organization – Claremore Main Street – 100 percent of the donation is tax deductible.
"This request comes just in time for folks to give and claim it on the 2017 taxes for the biggest benefit," Jackson said. "Secondly, every dollar donated is doubled through a National Main Street Center grant right now. The more we raise now, the more contributed on the national level."
Once the project is completed and paid for, today's popular music or a holiday hit will play during regular business hours for those sitting on a bench or wandering through the downtown.
During downtown events like Dickens on the Boulevard or Food Truck Thursday, music, bands and announcements from the stage will play throughout the three blocks.
Corporate sponsors – who's donations will be used later in the drive as an individual match – include the Downtown Claremore Merchant Association, Claremore Museum of History, District on Main, RCB Bank and Grand River Dam Authority.
Claremore Main Street is dedicated to its mission to enrich downtown Claremore by promoting a healthy downtown economy and advocating for revitalization and historic preservation. It is a 501(c)3 nonprofit organization that was established in 2002.
For more information, call Jackson at 918-341-5881 or email mainstreet@claremore.org.