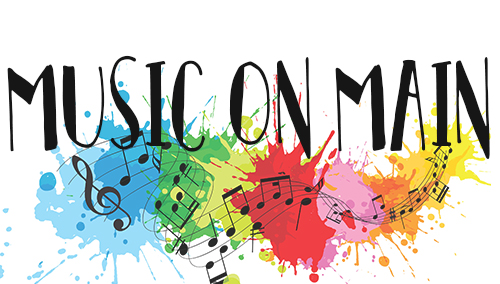 Music is coming to downtown Claremore.
But it will only arrive through generous donations by hundreds of Claremore residents, friends and business owners.
Claremore Main Street's Music on Main initiative is designed as a crowdfunding project to raise funds to install 12 speaker sets on current light poles in downtown Claremore. The project went public on Nov. 28, Giving Tuesday.
The project, which has been in the planning phase by the nonprofit organization for the last few months, is looking to raise $25,000.
"Psychological studies have shown that music plays to people's emotions and social instincts. It enhances customer moods and visual pleasure, directly leading them to be happier," said Debbie Butler, Claremore Main Street Board President. "Music is powerful. We know this, and we feel it missing from our downtown."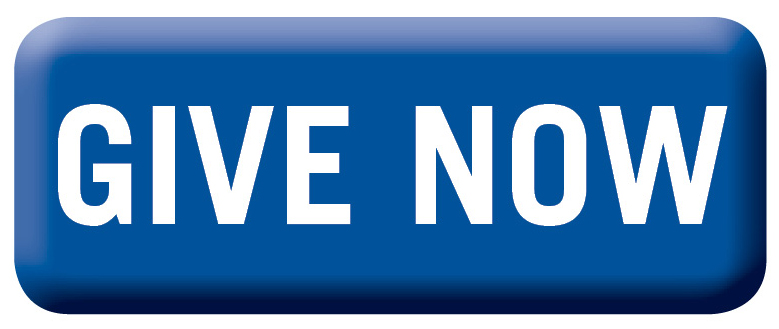 The concept is simple. During business hours, the speakers will play music – whether it's today's popular music or a holiday hit – for those sitting on a bench or wandering through the downtown.
During downtown events like Dickens on the Boulevard or Food Truck Thursday, music, bands and announcements from the stage will play throughout the three blocks.
"As folks stroll through the streets of downtown Claremore, we want to see their heads bopping to the latest hits or classic favorites. During the holiday season, we want to fill the streets with Christmas cheer through music," said Jessica Jackson, executive director of Main Street. "In short, we want to surround Claremore's historic core with joy and harmony."
The project was born out of several committee members experiencing music in downtown's throughout the state and country including Okmulgee, Broken Arrow and Collinsville.
"I've experienced music downtown in several other communities and thought to myself, 'Claremore needs this,'" Jackson said. "We hope to see the system fully in place in the middle of the summer of 2018."
The organization already has seen an outpour of support from local businesses and partners who have agreed to match certain funds raised by community individuals.
"We are thankful to have local businesses support us through matching donations," Butler said. "Because of their support, your individual contribution will be doubled, matched dollar-for-dollar, so you can make a bigger impact on this project."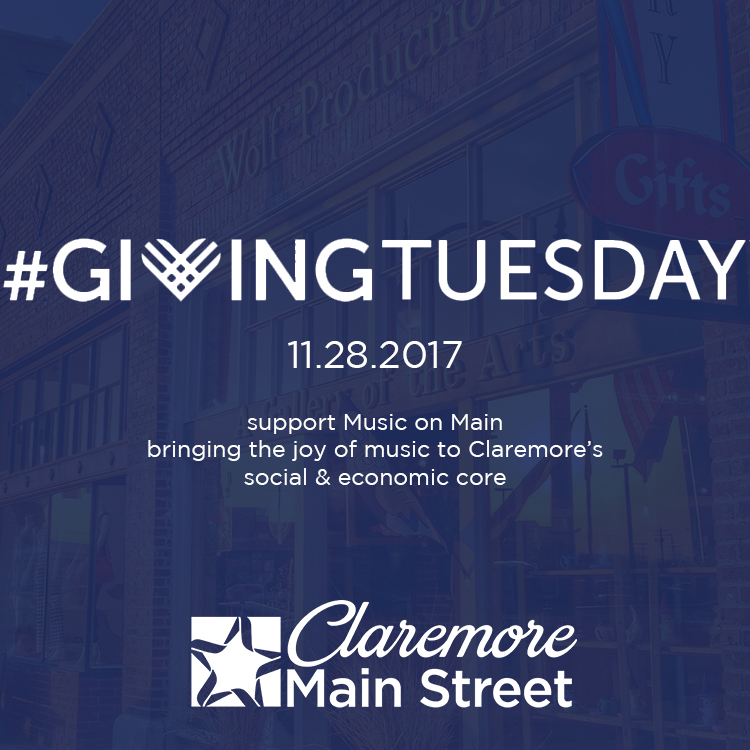 Donations on Giving Tuesday were matched through a grant from the National Main Street Center. Other matching donations will be from the Downtown Claremore Merchant Association, the Claremore Museum of History, The District on Main and RCB Bank.
The Music on Main committee is comprised of representatives from downtown businesses, City of Claremore, Claremore Collective, Claremore Industrial and Economic Development Authority, Rogers County Industrial Development Authority, Rogers County, RCB Bank, Claremore Main Street Board members and volunteers within the community.
Claremore Main Street officials hope to raise the full $25,000 by mid-March, but the support of individuals in the community is paramount.
"This project is for the community and in turn will be funded by the community," Jackson said. "Main Street is contributing finances as well as time and talent, but we want the community involved. When this project is all complete, and the speakers are up and music is playing, we want you to be able to say, 'I helped make this happen.'"
Claremore Main Street is dedicated to its mission to enrich downtown Claremore by promoting a healthy downtown economy and advocating for revitalization and historic preservation. It is a 501(c)3 nonprofit organization that was established in 2002.
For more information, call Jackson at 918-341-5881 or email mainstreet@claremore.org.