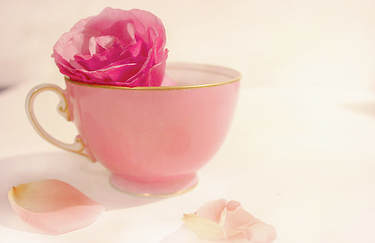 There's a change coming for two of downtown Claremore's dining establishments that will prove to protect a historic building while continuing to serve up delicious lunch to the citizens of Rogers County.
​Claremore's landmark restaurant The Pink House is moving into the first-floor dining rooms of the historic Belvidere Mansion, combining the exceptional dining experience that Claremore has come to expect from The Pink House restaurant while enjoying the vintage charm of the beautiful Belvidere Mansion. . The Pink House will open in its new location at 121 N. Chickasaw on Oct. 2.
The Belvidere Restaurant & Tea Room will close its doors after lunch on Sept. 9.
​"We thank the many volunteers and staff members who have served at the Belvidere Restaurant & Tea Room with such commitment over the past decade and greatly appreciate their years of service and dedication to the mansion, the historical society, and the Claremore community," the Rogers County Historical Society said in a statement. "We also appreciate the many loyal friends we have made.  It's been an honor to serve you."
RCHS owns the Belvidere Mansion. The Belvidere Mansion and Gift Shop will remain open during business hours, and the third -floor ballroom is available for banquet and party rentals.
Additionally, RCHS will continue to sponsor fundraising events at the Belvidere, including a Mystery Dinner Theater on Oct. 13-14, a haunted house on Oct. 26-28, and Christmas at the Belvidere in November and December.